How do I redeem my promo code?
If you have a promo code you can simply add it during the check-out process.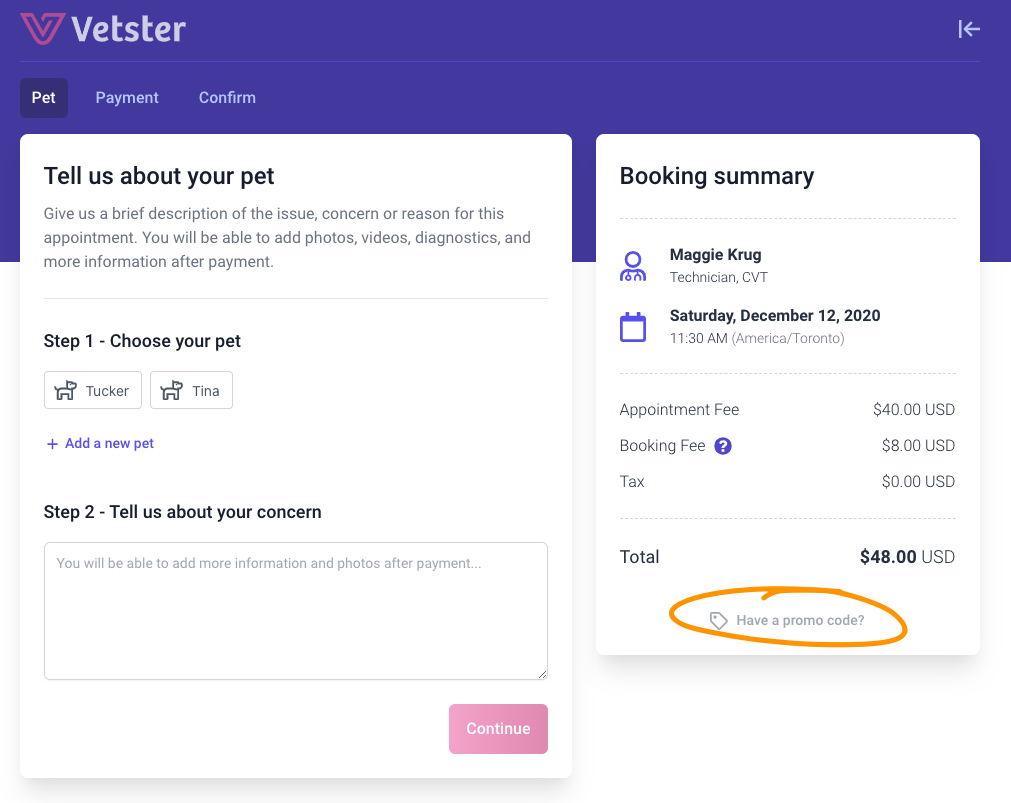 Copy your code and paste it into the text box, then hit apply.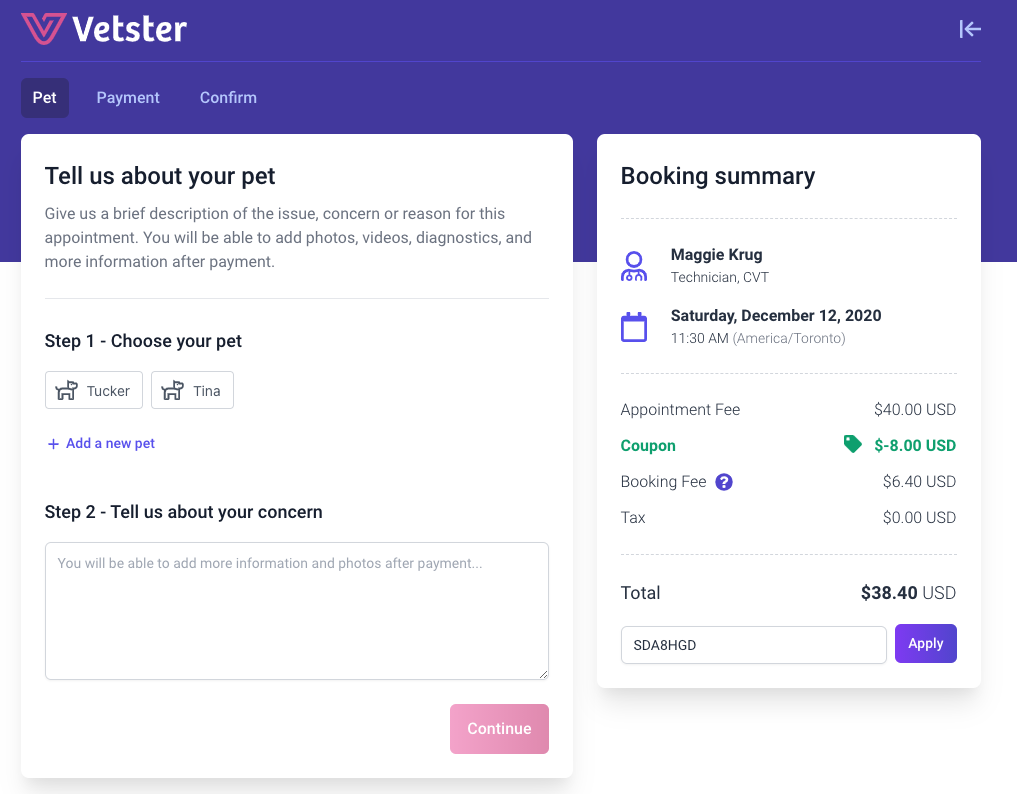 You will see the discount applied in green under "Booking Summary".
We hope you have a great appointment!